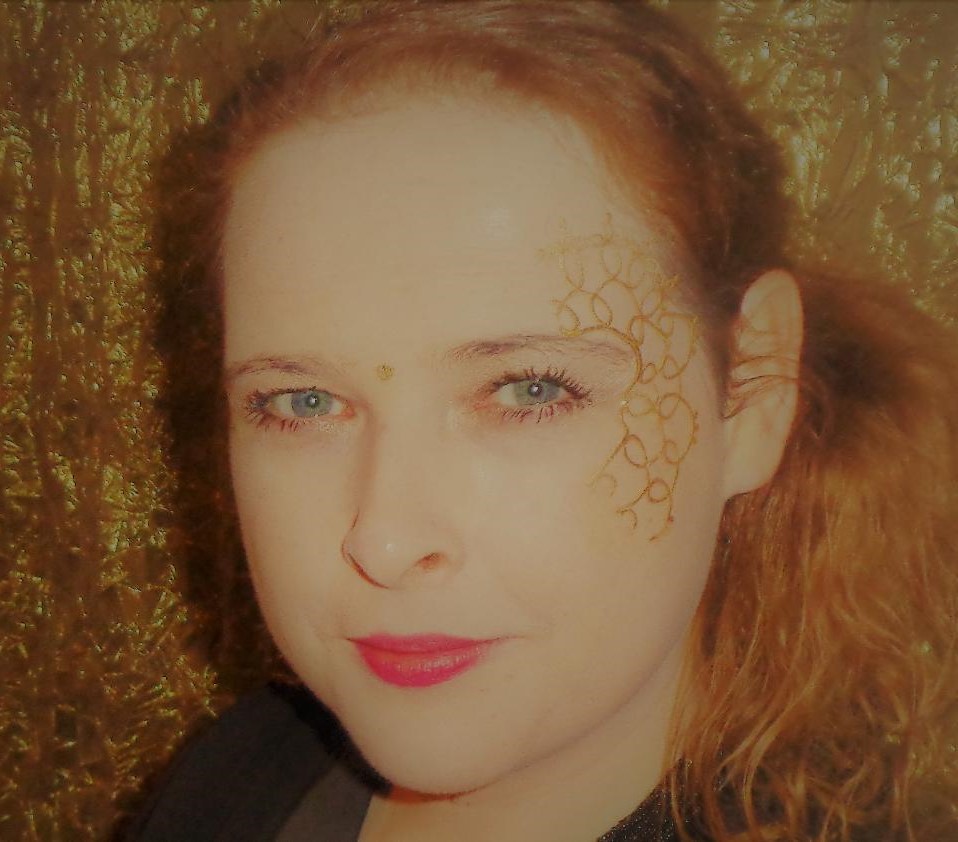 TAROT CARD READER KATHARINA

KATHARINA - TAROT CARD READER
PSYCHIC & INTUITIVE READINGS


PAYPAL PAYMENTS & CREDIT CARD
Please note that all payments must be made in advance.
When making an appointment for a session by phone, whatsapp,... your payment is due the day before.
Regarding e-mail readings; I'll give you a sign when your payment is registered.

Use the Paypal knobs below to make a payment
Your payment will be confirmed when succesful.
You can use 'other amounts' to adjust the amount when needed.