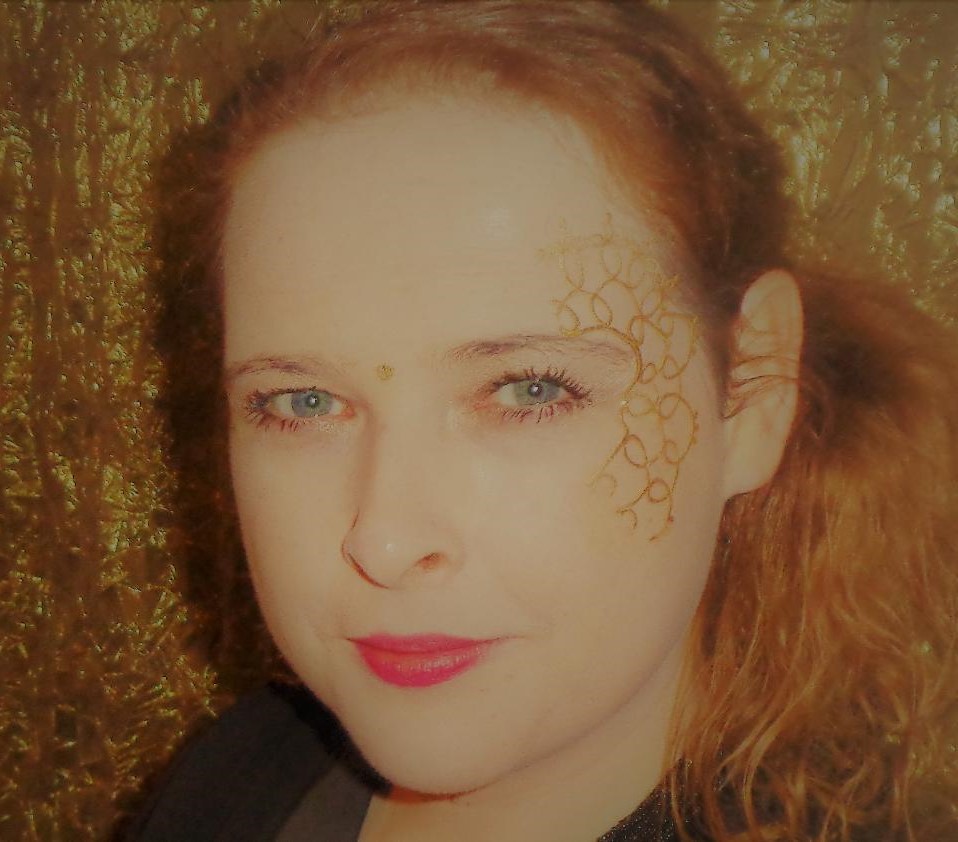 TAROT CARD READER KATHARINA

TAROT CARD READER KATHARINA
PSYCHIC & INTUITIVE READINGS

S
The tarot cards are my medium to give you more insight in your past, present, future, and subconscious. Therefore I can help you on your path to enlightenment, and provide clarification concerning your burning questions.
Furthermore, a consultation always brings spiritual advice, psychological support and insight into yourself or a situation.



ABOUT MYSELF

:

I descend from a long line of fortune tellers, Tarot Card Readers, Psychics and Mediums from my mother's side. My family tree goes back with certainty until the beginning of the 19th century.
I have been working with card readings for more than 20 years and use the Tarot, Lenormand and Gypsy cards. But astrology is not strange to me either.


During my education I studied psychology and social sciences. But, in practice, I noticed at a young age that tarot card readings and astrology not only serve to make predictions, but are also very useful tools for the intuitive reader and spiritual coach. This put me on a new path.
In that sense I have both an eye for traditional practices and for contemporary viewpoints.