Pick a card
Main
E-mail/telephone
Astrology
Contact
Links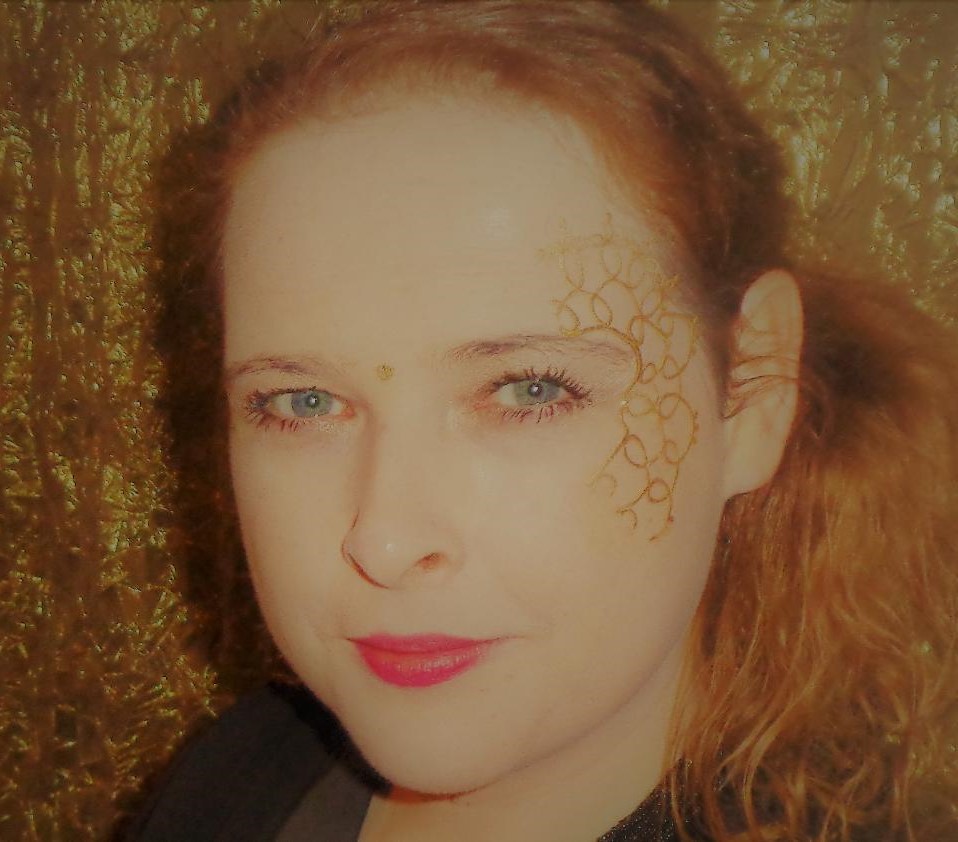 TAROT CARD READER KATHARINA

TAROT CARD READER KATHARINA
PSYCHIC & INTUITIVE READINGS

S
You can contact me for a personal session. I do consultations by e-mail and by telephone, skype, whatsapp,...
I will often combine the Tarot cards with your own unique astrology.


Feel free to e-mail me photos for your reading (not mandatory).

You are welcome with all your questions (relationships, work, education, money, home, children, psychological, insight into yourself, sexuality, horses and pets,...).

You can also book me as a fortune teller for events or parties big and small,
(eg birthday, bachelor party, themed evenings, events and parties, staff parties,...)
reading your guests Tarot cards.

I always see to it that things run smoothly.

I prefer to be contacted by email.